Welcome to Wasteland presented projects by creative disciplines - including architects, industrial designers, furniture makers and researchers - exploring the use of waste material, offering visitors an insight into how leading practitioners are approaching Australian waste issues, not just with a sense of obligation but as an opportunity of crisis.
Contributors include Ash Allen, Jonathan Ben-Tovim, Christopher Boots, Breathe Architecture, Sarah Ceravolo, Adam Cornish, Thomas Coward and Nick Rennie, Ben Edwards, Tom Fereday and Ryan McGoldrick, Adam Markovitz, Liane Rossler and Kate Dunn, Maddison Ryder, Andrew Simpson, U-P, Anna Varendorff, Kristen Wang and many more.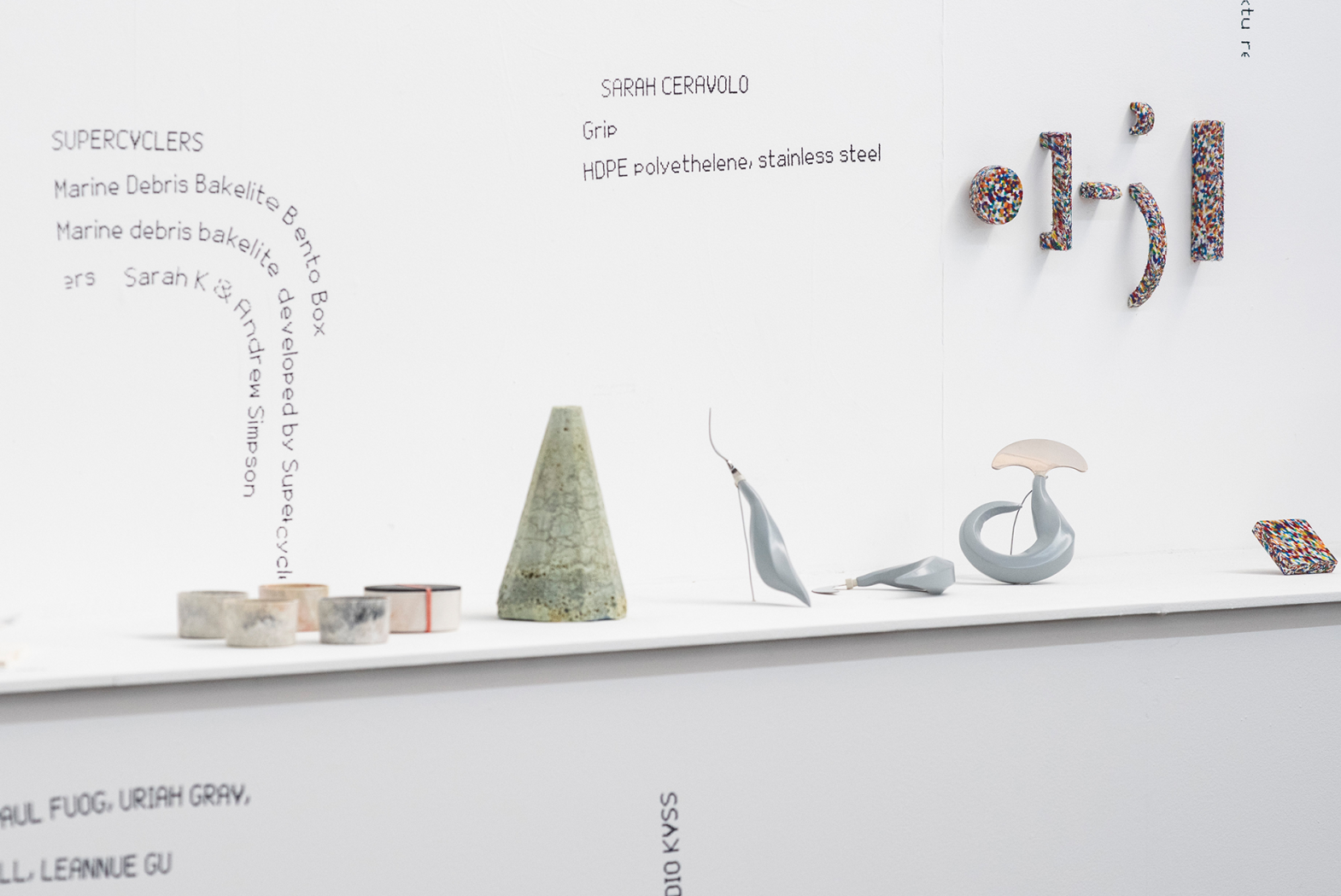 What is Friends and Associates?
A joint venture between Dowel Jones' founder Dale Hardiman and Skeehan Studio. The Friends and Associates team has worked with hundreds of creative practitioners focusing on camaraderie within the Australian design industry.
Our Contribution
We engaged multiple Australian designers, curating a selected array of works, each embodying a unique perspective.
We designed and implemented the space, optimising the lighting, layout and display arrangements to facilitate a captivating and fluid journey for the audience.
Throughout the process, we crafted and implemented a comprehensive promotion strategy to generate widespread awareness within the community and beyond.
This event was part of Melbourne Design Week 2019 and organised by NGV in collaboration with Creative Victoria
Services
Art Direction
Curatorship
CAD
3D Modeling
Photography
Styling
Launch Strategy
Creative Team Sourcing