SKEEHAN was established in 2011 by award-winning industrial designer Tom Skeehan, and now encompasses a dedicated, close-knit team of research and design experts.
We're a team of problem solvers at heart – one that relishes in the collaborative design process. Through our close and honest partnerships with local researchers, designers and manufacturers; we create thoughtful products, spaces and experiences; each uniquely tailored to the people and environments they are intended for.
Our studio takes traditional creative practices and applies them to each project with the end-user front of mind. We let the materials speak for themselves, exploring their story and using them to form the basis of our design solution.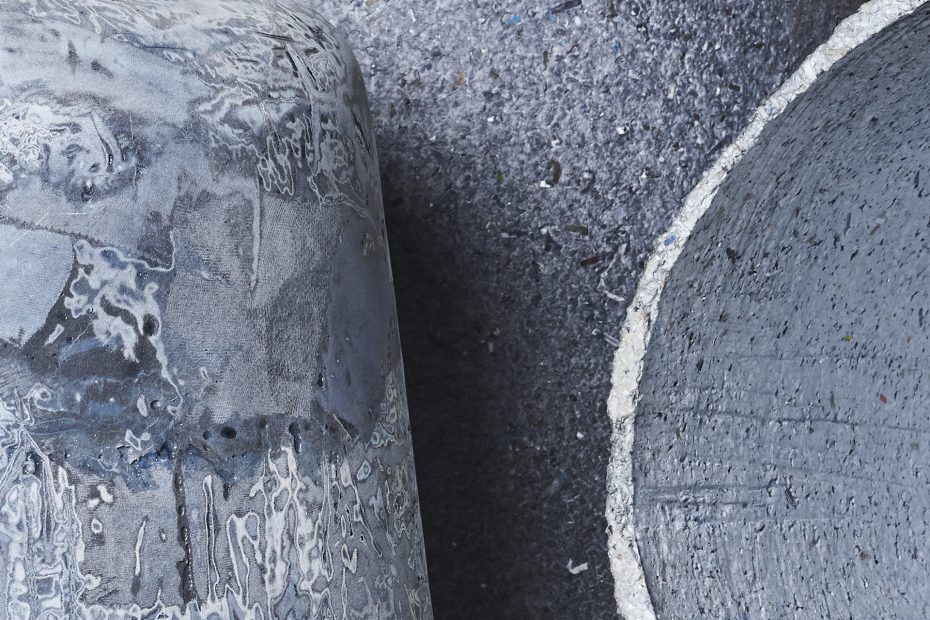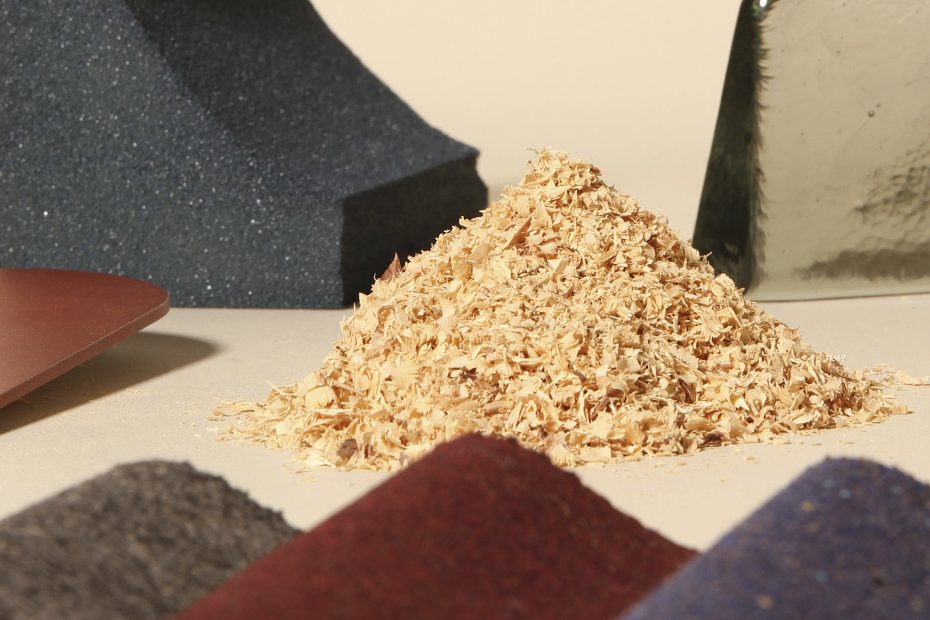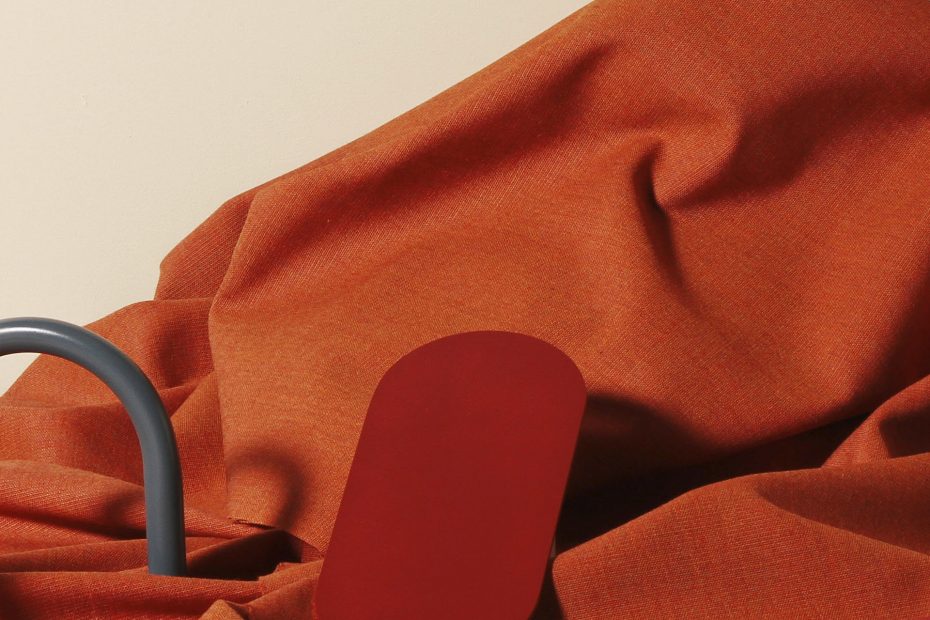 SKEEHAN creates design solutions that seek to reconnect people with the material world around them. We're truly committed to transparency in our processes, materials and partnerships; guiding projects through a constant exchange of ideas. Our design solutions are born of extensive research into both the raw components and the end user, so there's purpose built into everything we create.
Thoughtful. We have a rigorous, research-driven approach to design. 
Innovative. We transform human needs into intelligent design solutions. 
Local. We have close, ongoing partnerships with local designers and manufacturers. 
Authentic. We follow a materially driven and honest approach to design.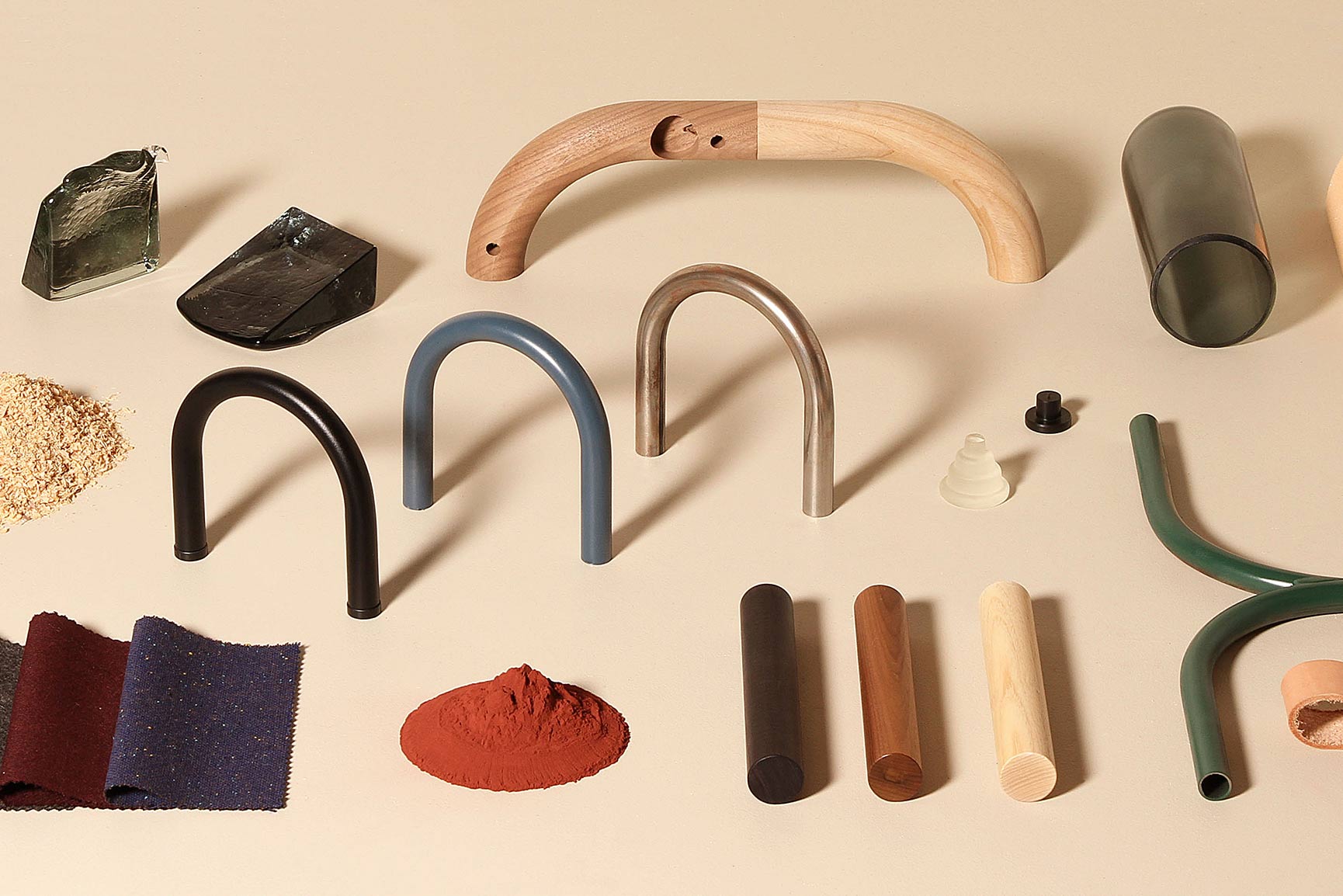 SKEEHAN is a close-knit team of designers, researchers and experts – each wholeheartedly dedicated to their craft. As we grow, we're creating a new collaborative studio model – bringing in experts who have knowledge of a specific design problem, project, or a new industry altogether. It's this unique process of building a team around a brief that allows us to delve deep into each project, taking the time to consider the materials, story and purpose at every design stage.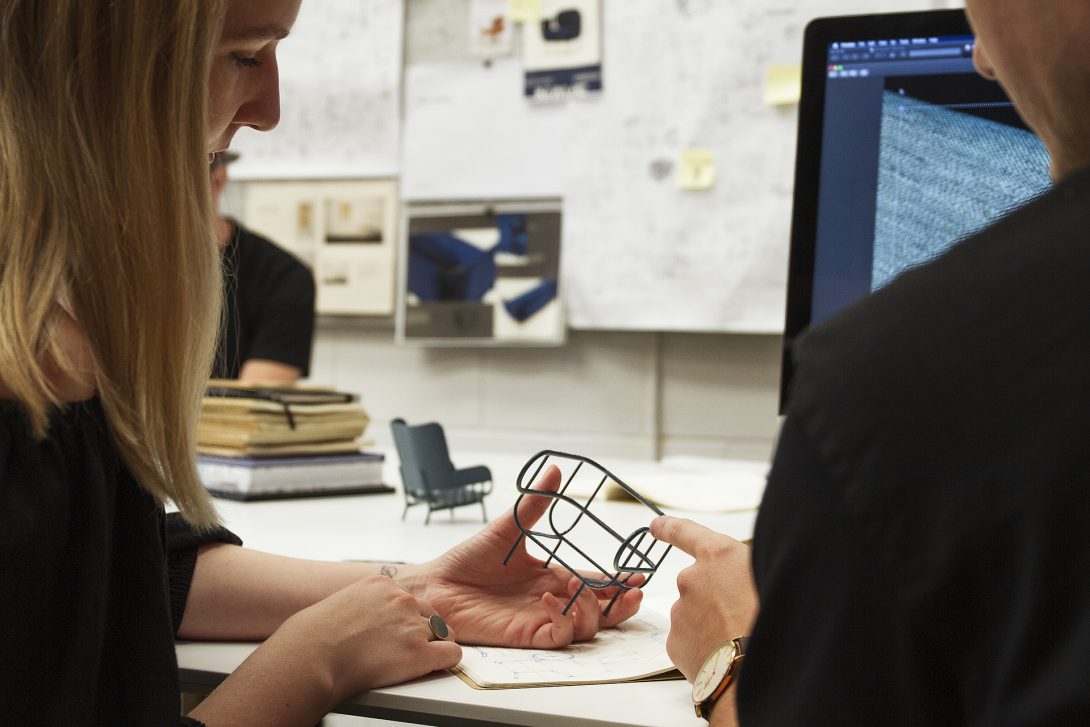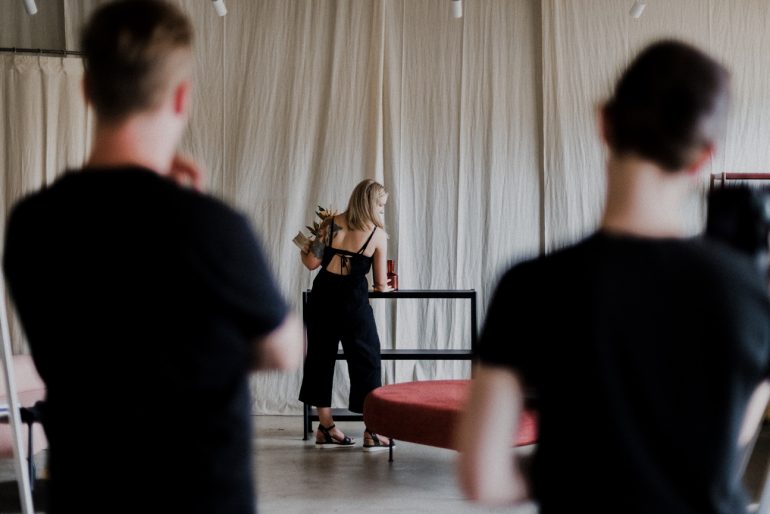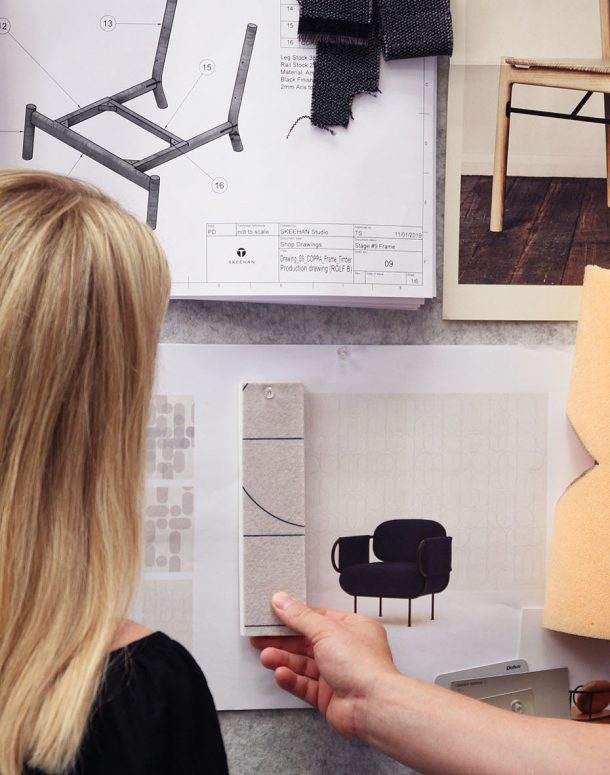 SKEEHAN partners with leading brands and manufacturers in Australia and beyond. Our close partnerships allow us to navigate a creative project from start to finish, sinking our teeth into complex problems and fashioning them into simple, elegant solutions – thoughtfully crafted from end to end.