Designed a timeless timber furniture collection for Stylecraft.
The Hoshi collection is calm, inviting and honest. It uses the classic elements of a lounge design with a pure materiality and a sober, functional design narrative. Providing comfort and a tactile response, its character lies in the subtle articulations and negative space between each compositional element paired with generous materials and textures.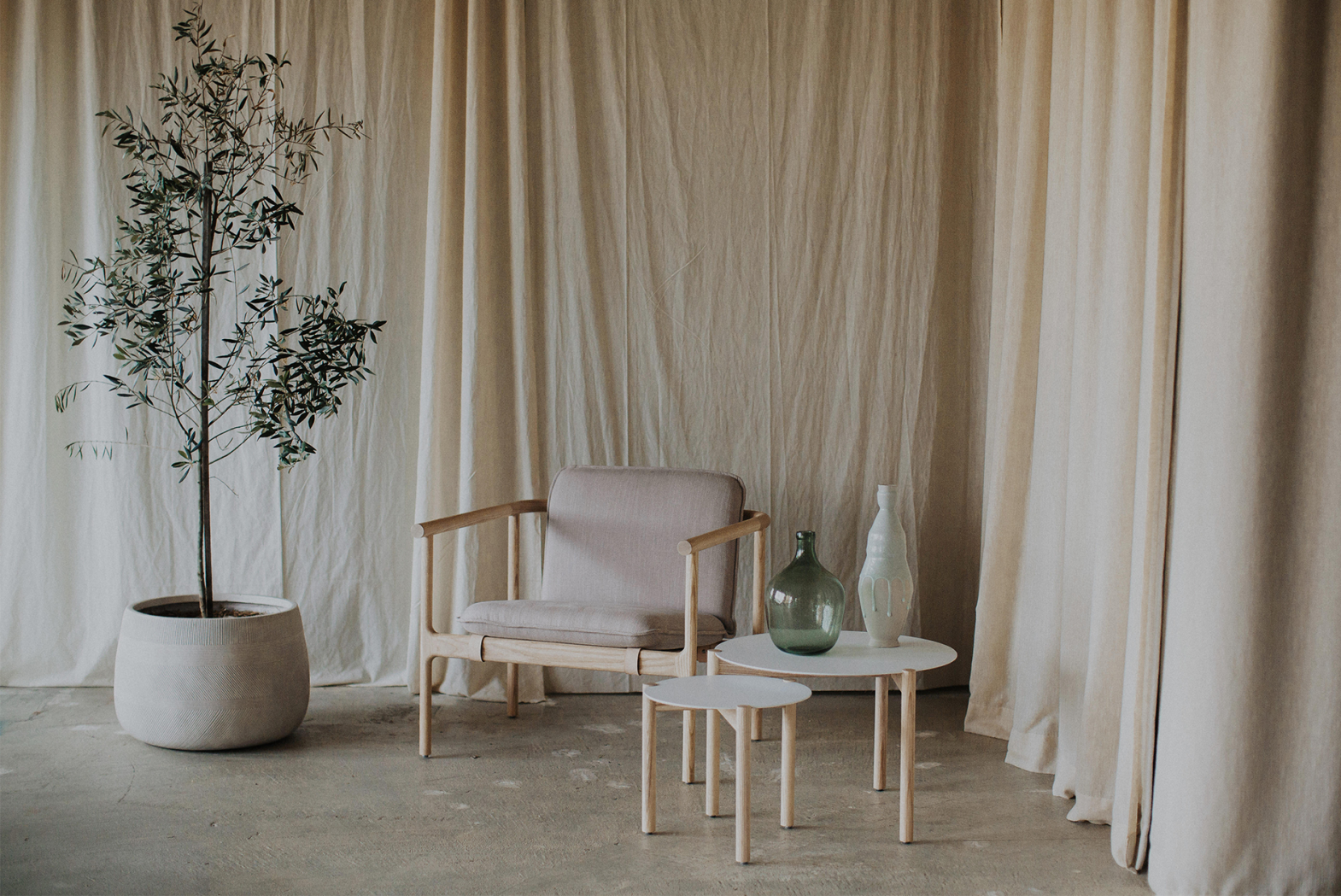 Challenge
Design a timber furniture collection that can be situated within the commercial and residential sectors.
Solution
The Hoshi Collection is grounded in a material understanding. By relying on a simple, yet refined design language we were able to build a repeatable foundation that is not only timeless but can be transformed into a residential, commercial or outdoor range.
Services
Ideation & concept generation
Market research
Furniture & product design
Design for manufacture (DFM)
CAD
3D Modeling
3D Rendering
Photography
Styling
Launch Strategy
Creative team sourcing
Product positioning