Designed a nursery collection for Australian nursery furniture brand Tasman Eco.
Tasman Eco is an industry leader in quality nursery furniture founded by Steve Cenatiempo. They bring classic yet modern, styled elements to the home. They bring sustainability to nursery furniture with a commitment to use plantation timber.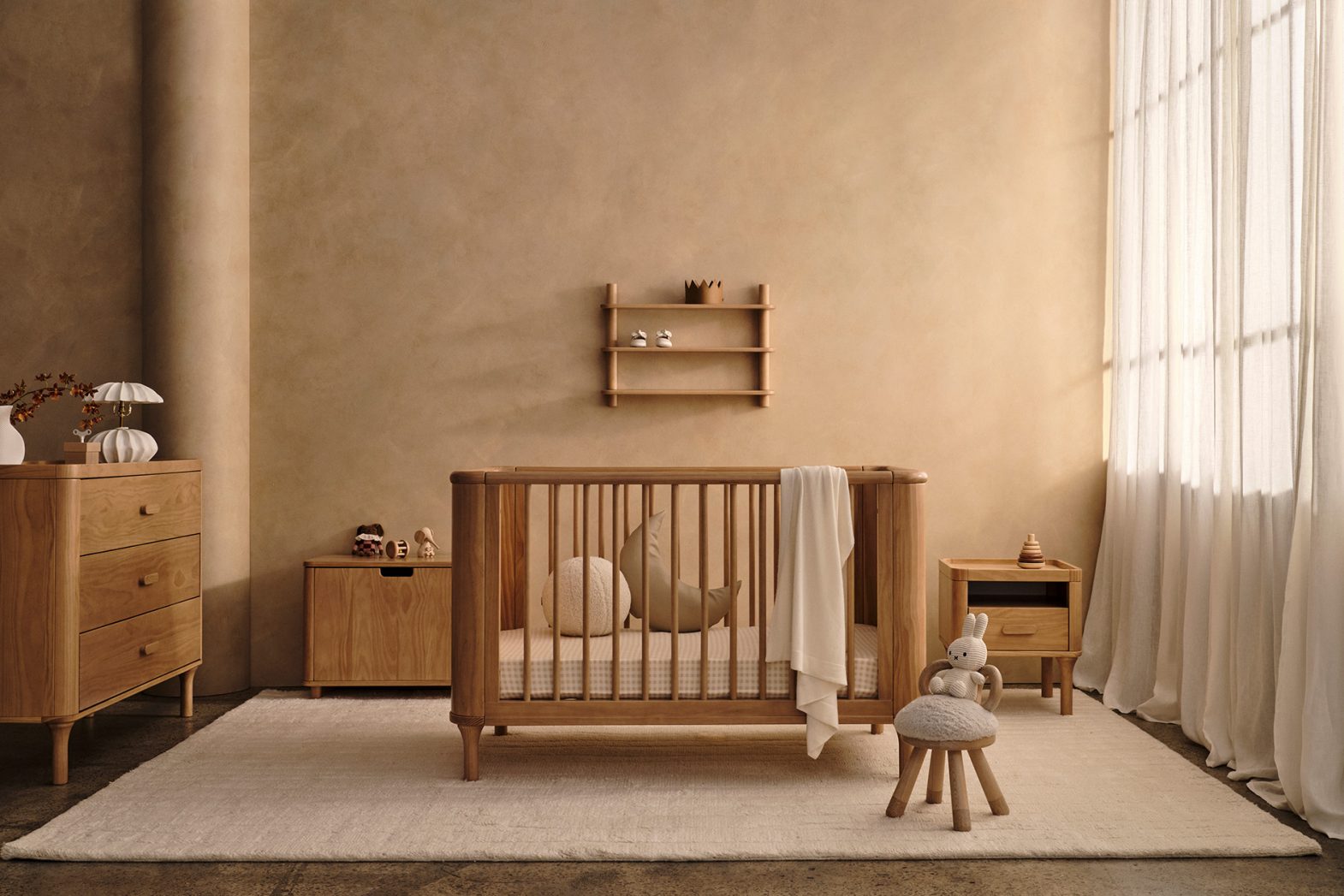 Challenge
Tasman Eco approached Skeehan to design a nursery collection with both the adult and child at the forefront of design.
Solution
The WILLOW Collection began by understanding the role and value that a cot has in a person's journey as a growing family. We also needed to understand Tasman Eco's values and what kind of legacy they are trying to achieve in their products and brand. This culminated into a brief and strategy for the project.
Focusing on the experience of using the cot and interaction of child and parent, the threshold into the cot and curved timber top rail is inviting and not threatening, encouraging people to get close to the product and feel connected with the baby.
The WILLOW Collection celebrates materiality and craftsmanship. Pairing this with refined details that allow the collection to be partnered with a contemporary interior while maintaining classic design details iconic to the nursery furniture sector.
Services
Ideation & concept generation
Market research
Furniture & product design
Design for manufacture (DFM)
CAD
3D Modeling
3D Rendering