Brand identity and product design for homewares brand that celebrates daily rituals and materiality.
ROU turns the quiet practice of burning incense on its head by re-imagining the way that incense behaves within the built environment.
Crafted to celebrate the art of ritual and demonstrates a user-centred approach to object design, placing the function and user interaction at the core of the concept. ROU celebrates materiality, local manufacturing and the value of good design.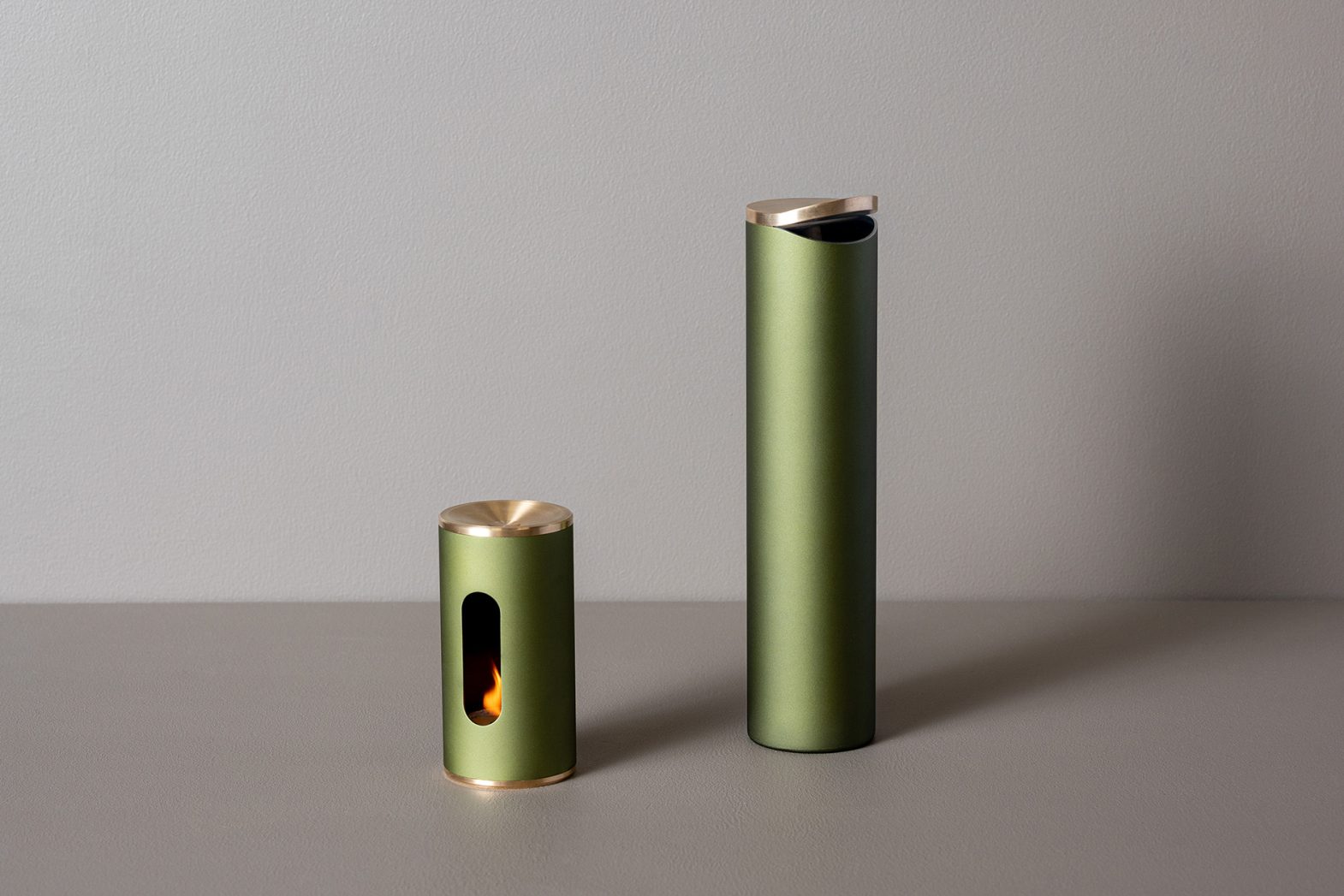 Challenge
Launch, market and create a visual identity for the homewares brand ROU. The supporting assets will need to assert the brand values as a material driven brand that creates beautifully crafted objects.
Solution
We developed a brand story, packaging and a photoshoot to communicate the values of the brand. This involved tapping into a particular colour scheme and building a narrative around the materials used within the collection.
To further promote the new brand and celebrate the collaboration with Adytum we hosted a launch event at their Canberra store.
Services
Product design
Packaging design
Styling
Art direction
Brand activation