Lighting design for Rakumba.
Rakumba is an Australian heritage luxury lighting brand. Rakumba's collections draw inspiration from narratives; stories from their collaborators and their own passions. Their collections have a European feel, drawing from a multicultural background just like their Australian home.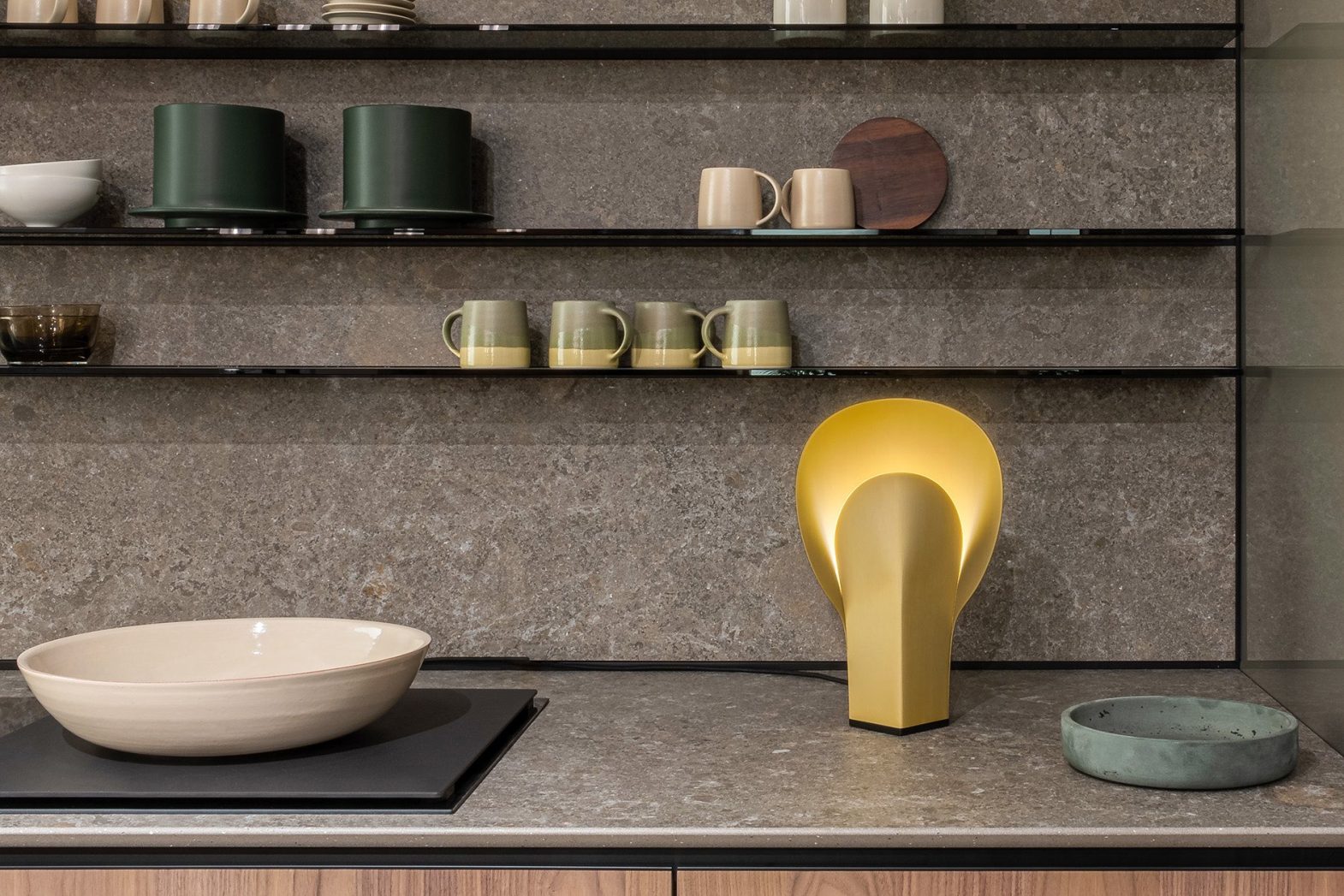 Challenge
Rakumba approached Skeehan to design three table lamps to pair with contemporary interiors.
Solution
The HARU & SO lights are a celebration of material-driven design, blending centuries-old artisan techniques with contemporary form and colour theory.
Each lamp is individually hand-blown by Australian glass artists, with form and scale challenging the boundaries of traditional glassworking. Recurring curved motifs and a shared anthropomorphic aesthetic creates a visually striking, complementary pair, enhanced by the captivating depths of layered colour.
PLUME is grounded in a love of materials research and the transparency of experimentation.
Controlling the distortion of sheet aluminium by forming selective regions, we manipulated the ductile medium into a graceful three-dimensional form.
Services
Product design
Design thinking
Ideation & concept generation