This exhibition is a matter of Life & Death.
Life & Death presented designed outcomes by creative practitioners looking at both the life of an object: functionality, utility, cultural or social intent, speculation or experimentation – whilst in parallel putting equal emphasis on the death of the object: what happens to the object once it's reached it's end of life?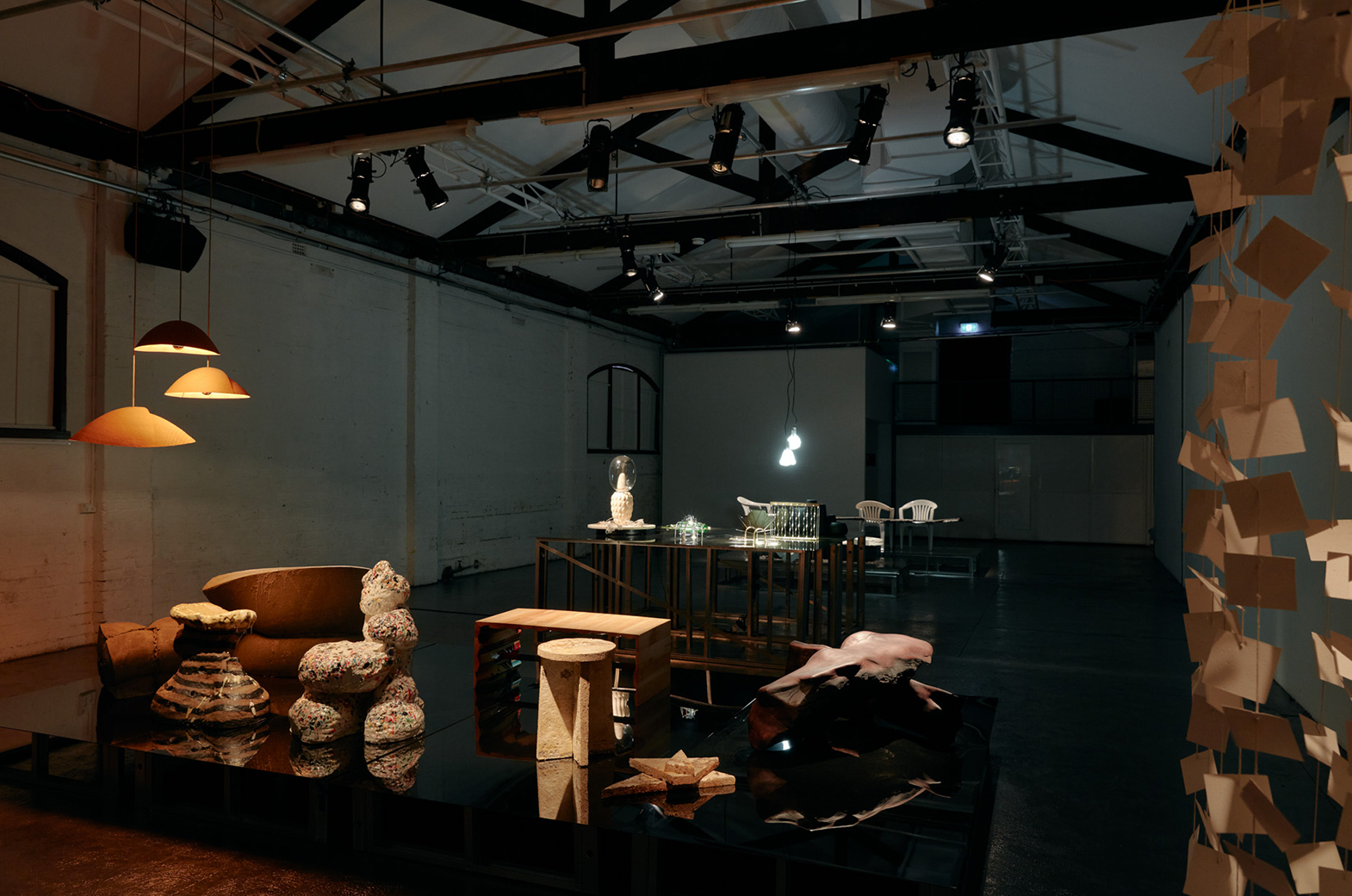 What is Friends and Associates?
A joint venture between Dowel Jones' founder Dale Hardiman and Skeehan Studio. The Friends and Associates team has worked with hundreds of creative practitioners focusing on camaraderie within the Australian design industry.
Our Contribution
We engaged multiple Australian designers, curating a selected array of works, each embodying a unique perspective.
We designed and implemented the space, optimising the lighting, layout and display arrangements to facilitate a captivating and fluid journey for the audience.
Throughout the process, we crafted and implemented a comprehensive promotion strategy to generate widespread awareness within the community and beyond.
This event was part of Melbourne Design Week 2020 and organised by NGV in collaboration with Creative Victoria.
Services
Art Direction
Curatorship
CAD
3D Modeling
Photography
Styling
Launch Strategy
Creative Team Sourcing