Early development support for the new Church Public Service record and clothing store.
Church Public Service mixes a record store with a skate shop. With a pool table, listening stations and video loops, the intent is for the people to stay in the shop for prolonged periods of time.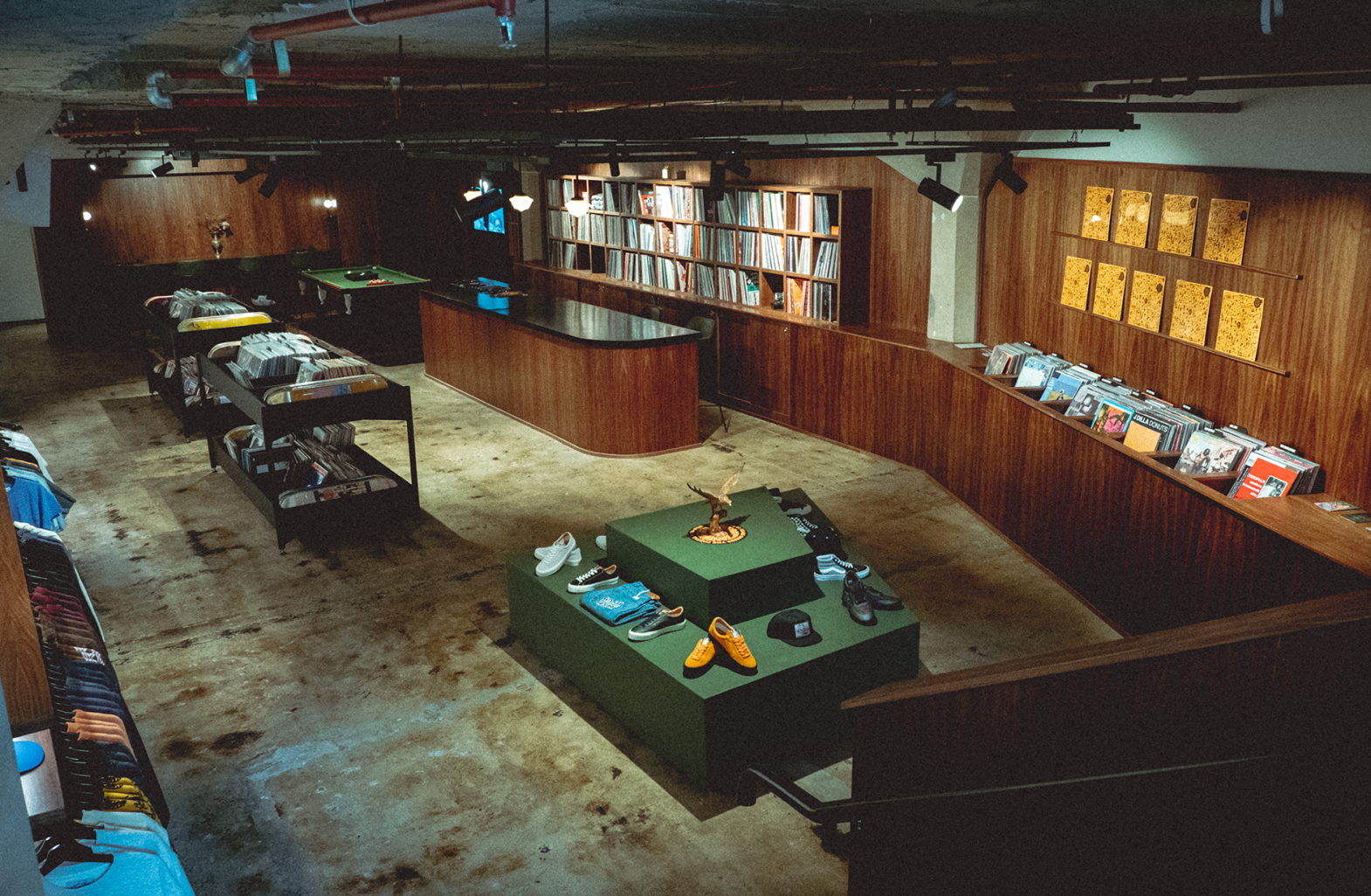 Challenge
Church Public Service approached Skeehan studio, to help transform a conventional grocery store space into their new store.
The goal was not only to accommodate their unique needs but also to ensure that the transition from an old context to a new vision was seamless, reflective of the client's intentions, and resonated with their design language.
Solution
Our team dove into the specifics of the old store and devised a floor plan that not only utilised the space effectively but also aligned with the client's vision.
We helped to narrow in on Church Public Service's design ethos into the new space, allowing for a consistent look and feel.
A standout feature of the space is the curved counter. We engineered this custom counter ready for manufacture.
Services
Ideation & concept generation
Furniture & product design
Design for manufacture (DFM)
CAD
3D Modeling
3D Rendering