Over the past four months, we've been hard at work developing a large new collection of furniture. Along the way, we've picked up numerous insights and experienced many successes and challenges. We've decided to share 10 tips that we've gained and package them through this simple, free resource - consider it a cheat sheet that you can use as a springboard for your own endeavours.
This article offers a high-level look at the overall design process, particularly in relation to furniture design. But, Design for Manufacturing (DFM) is an essential step in bringing a product to market, and we've found it can be a tricky skill to teach to early career designers or those coming over from different sectors. You need to be genuinely immersed in a project, spend time in factories, and engage with both good and bad suppliers to understand the path to market. Let's dive in.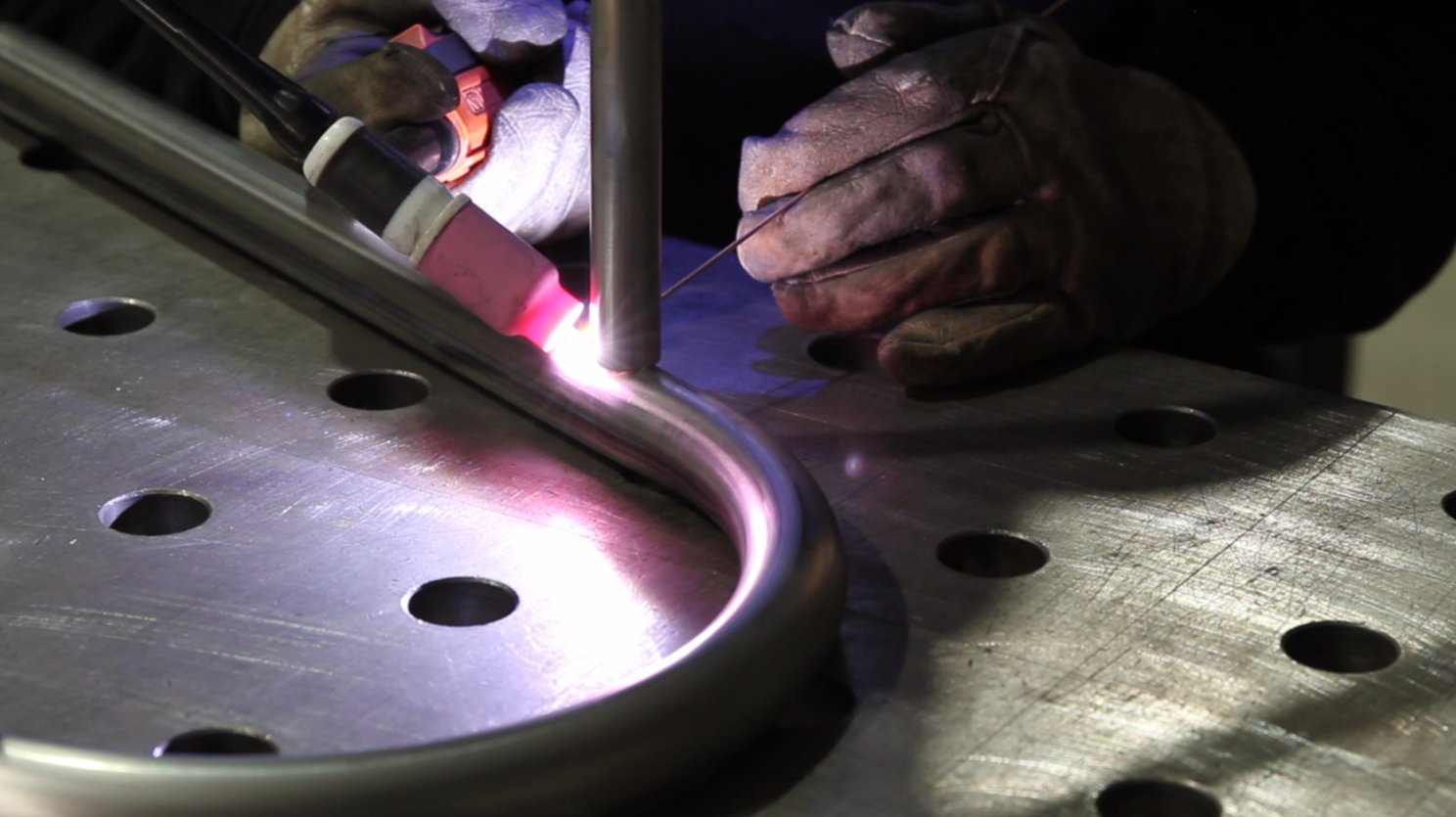 Pro Tips for Design for Manufacturing
1. Know Your Factories Intimately
Understanding the capabilities of your manufacturers is crucial. Learn what motivates them, and understand their future goals. They are a growing and evolving business, and gaining their trust and learning from their experience is invaluable. Over the years, we've built up a list of amazing manufacturers worldwide – we call this our black book.
2. Master Layers of Communication
Don't waste your time creating intricately detailed CAD and production drawings when a 10-minute phone call or an in-person meeting over coffee with a napkin sketch can save months. Respect their time and make them feel valued.
3. Time Is a Valuable Currency
Understand that it takes time to quote, give feedback, and stop production to teach you about specific processes like powder coating. Respect the process and allow a reasonable timeframe for detailed quoting. Always be clear in your requests.
4. Avoid Tunnel Vision
As designers, it's easy to fall into ruts or preconceived notions of what's possible. It's your job to be curious and do your own research. Always challenge the status quo and be respectful but critical of established ideas and processes.
5. Comparison Quotes and Price Benchmarking
Pricing is tricky. No one wants to show their cards first. Be honest and provide a target price range if possible. With enough conversations, comparison quotes, and research, you can usually estimate what your competitors' parts cost, and use that as a benchmark.
6. Customize Drawings for the Factory and Industry
Production drawings for upholstery will differ significantly from a laser-cut bracket connecting a stool leg. You need to adjust your communication style based on materials, machines, and technology used.
7. Embrace Structured Pricing and Documentation
One major breakthrough for our studio was establishing a structured process for requesting quotes and documenting costs. This came in the form of an Excel spreadsheet – a simple tool, but with a powerful equation that pulls all costs together and provides us with precise projections and figures. We run all projects through this sheet to fully understand our Cost of Goods Sold (COGs). Never underestimate the importance of considering all costs including administration, packaging, freight, and other overheads when making a product.
8. Implement Effective Project Management Tools
Over the years, we've invested in various software programs to manage our projects and ensure precision. From humble beginnings with a notebook and Excel, we now deploy a comprehensive procedure through MONDAY.com, featuring linked boards, automations, and dependencies. We have created Standard Operating Procedures (SOPs) for how our orders are processed, and we use this system in parallel with Xero for accounting and email for communication. Remember, no one software can do it all, so finding a blend that works for your operation is key.
9. Understand the Lifecycle Cost of Your Project
When you're getting a quote for 15 and 20 units initially, it's also crucial to get a quote for larger quantities to understand scalability. Take into account the one-off price, jigs and tooling cost, and the lifetime cost of a project. If you genuinely think you'll sell 500 coffee tables over three years, have that conversation with the factory early so you can grow together, hit those numbers, and hopefully achieve price reductions and efficiencies through volume.
10. Small Gestures, Big Impact
Never underestimate the power of simple, meaningful gestures. Arriving at a factory with a loaf of bread, a hot cup of coffee, or a cold beer can go a long way in breaking down barriers and fostering a positive relationship. Getting to know the team and their preferences and surprising them every so often with something meaningful can truly make a difference.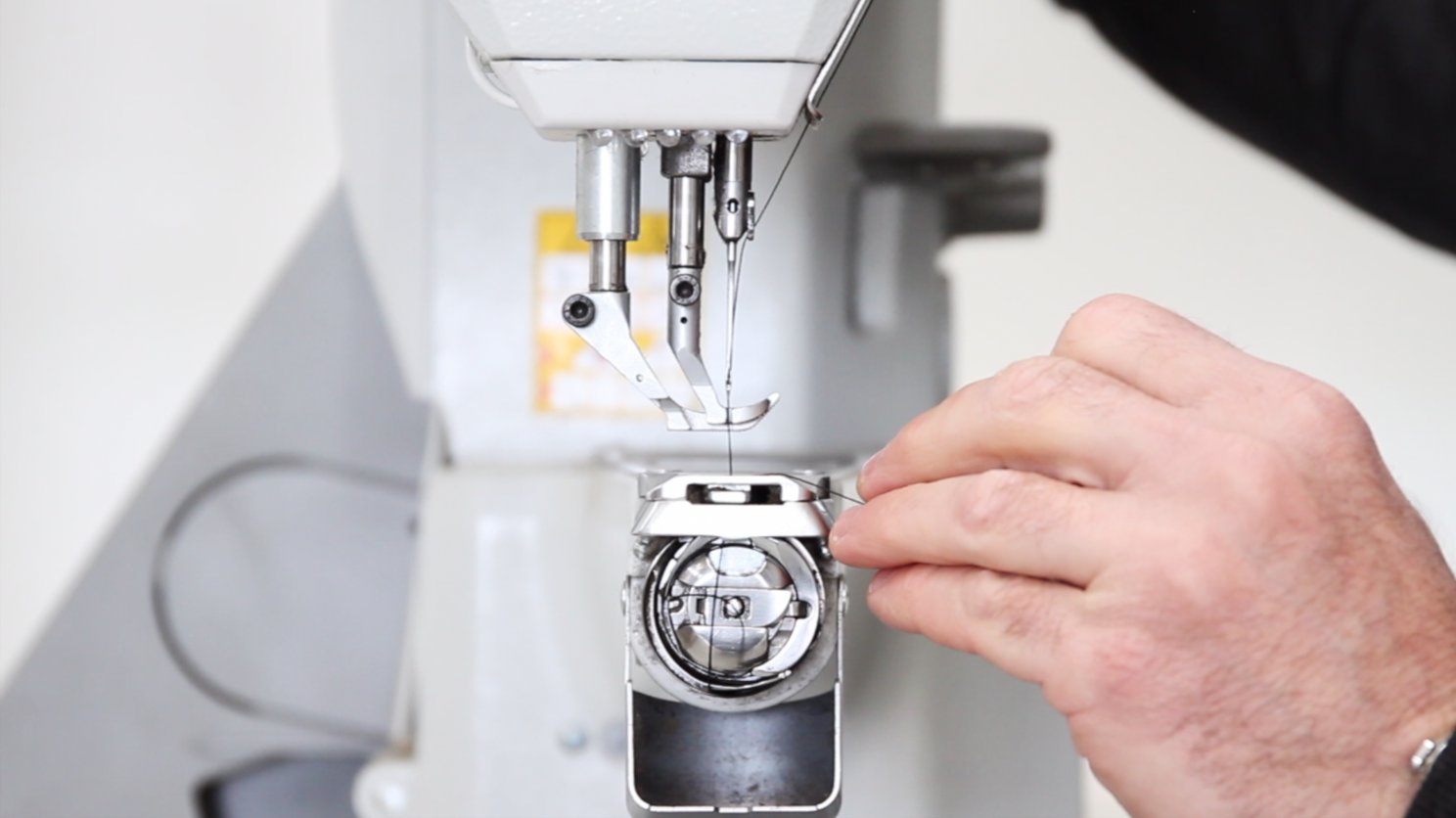 DFM is all about communication and outcomes. You need to ensure a product is refined, optimized, priced, and scaled to suit its volume. Quality control (QC), supply chain management, stock control, costings, packaging, assembly, managing multiple manufacturers are everyday steps in taking a concept through to DFM and market-ready.
We're excited to promote some of our favourite manufacturers. Subscribe to our newsletter to check them out!