Friends & Associates focuses on camaraderie in the Australian contemporary design discipline.
With an interest in the possibilities of new knowledge, new design methods and approaches through collaboration, Friends & Associates looks to solidarity as the cornerstone in contemporary production.
Friends & Associates is a collaborative project between Dowel Jones founder Dale Hardiman and Tom Skeehan.
Scope
Exhibition Design
Curatorial
Project Management
Art Direction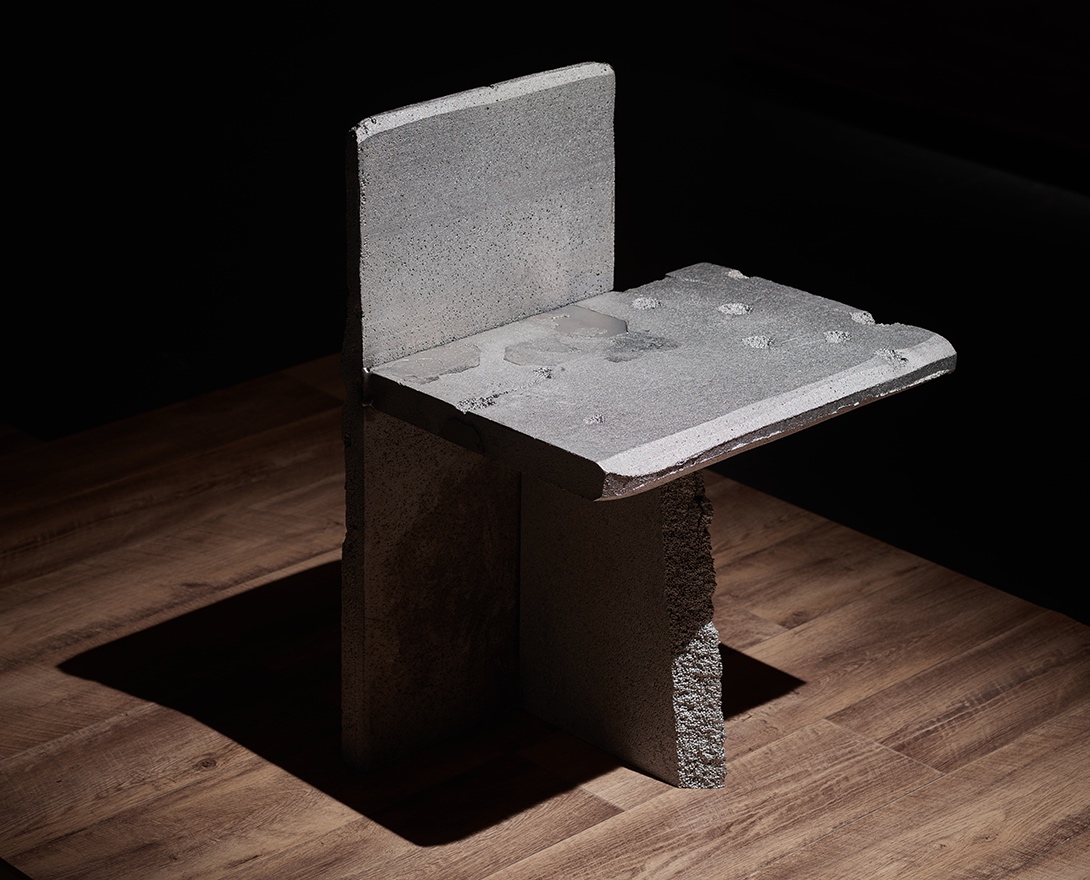 Sometimes to find out what we want, we look to the opposite to understand what we don't want. A World We Don't Want presents fourteen ideas on a world we don't want by leading Australian creatives, to speculate on a future we do want.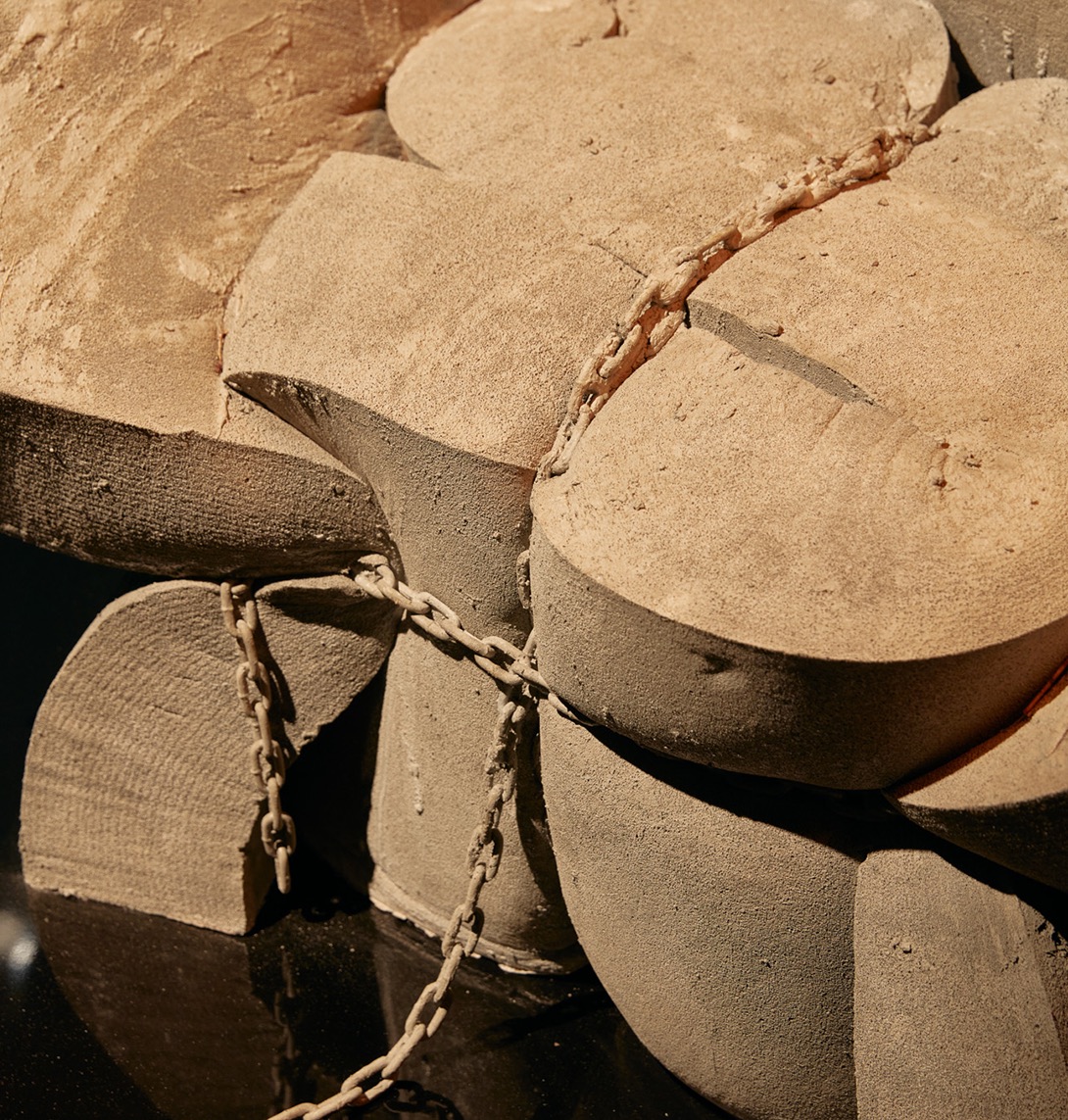 Life & Death present designed outcomes by creative practitioners looking at both the life of an object: functionality, utility, cultural or social intent, speculation or experimentation – whilst in parallel putting equal emphasis on the death of the object: what happens to the object once it's reached it's end of life?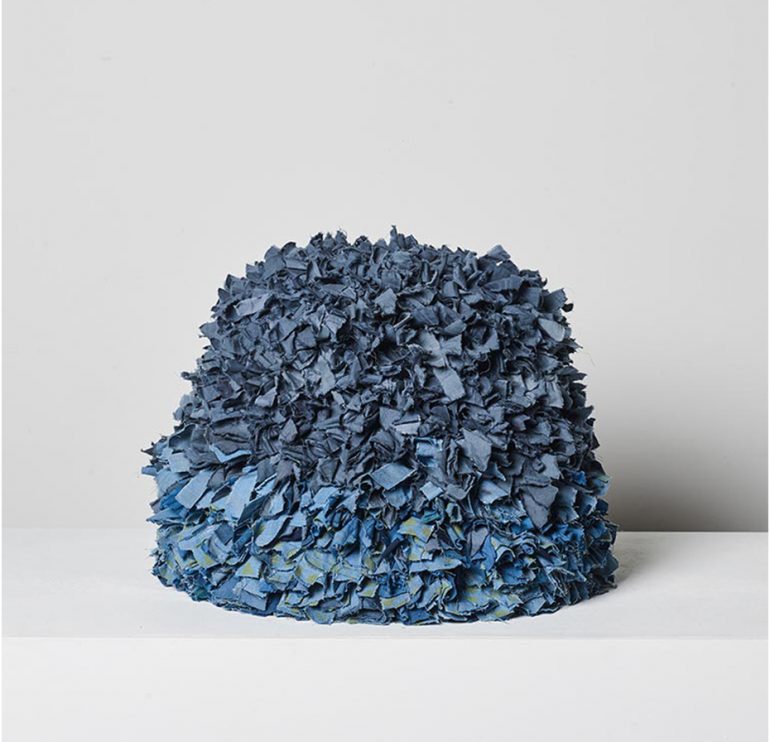 Welcome to Wasteland presented projects by creative disciplines – including architects, industrial designers, furniture makers and researchers – exploring the use of waste materials, offering visitors an insight into how leading practitioners are approaching Australian waste issues, not just with a sense of obligation but as an opportunity of crisis.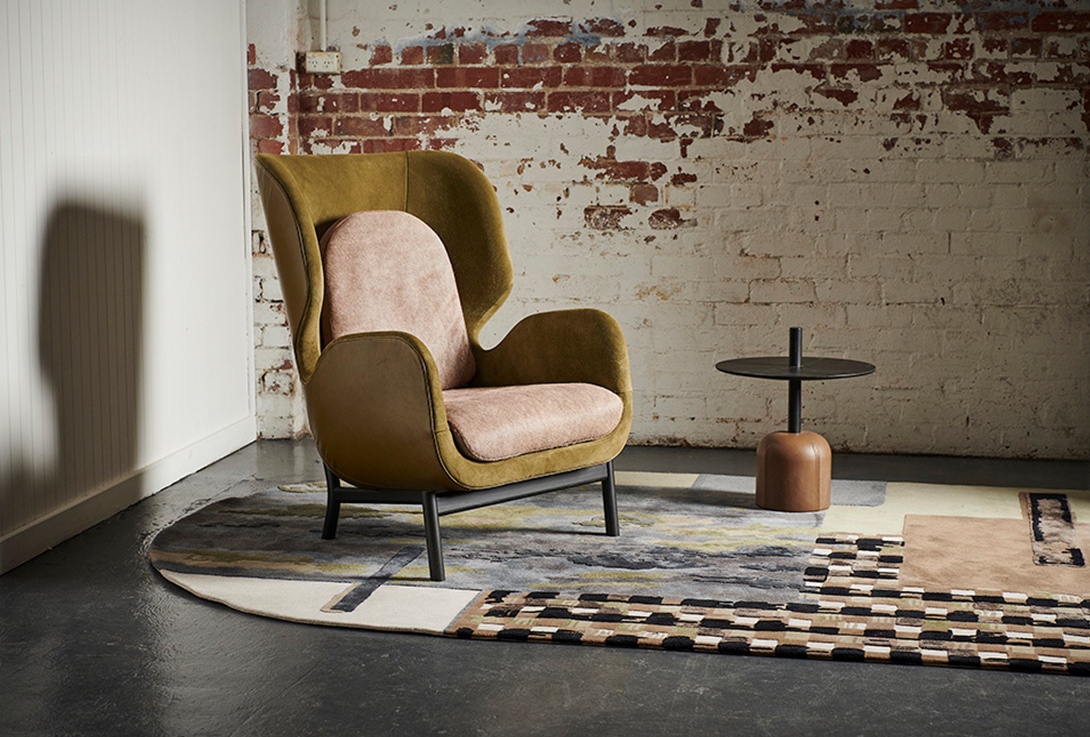 For a second year, Friends & Associates was back in Melbourne with A.G.M. to present Australia's ultimate design showcase. Running over 3 days, A.G.M. Expo '19 presented 59 creative practitioners of various disciplines working within the fields of furniture, lighting and accessories.
A.G.M. Expo '19 again presented select works from the highly lauded LOCAL MILAN exhibition in Australia for the first time.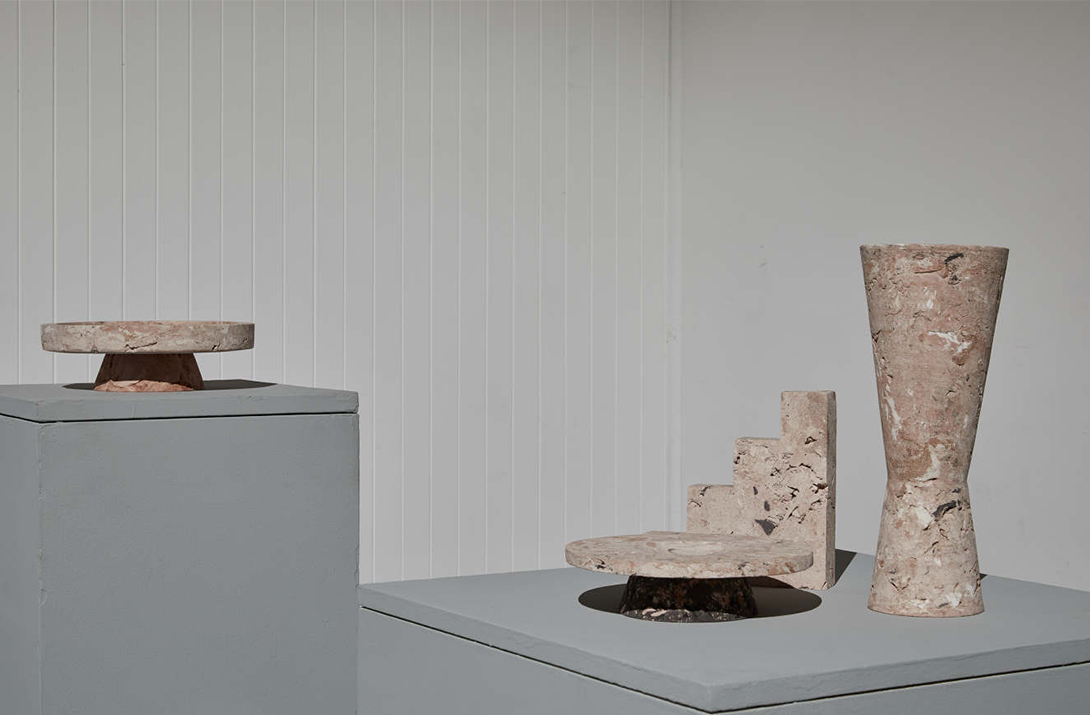 Annual General Meeting (A.G.M.) was Friends & Associates' second presentation – a showcase of furniture and objects by the most exciting names in Australian contemporary design. Running over three days from 14–16 June, A.G.M. presented 41 designers of various disciplines working within the fields of furniture, lighting and accessories.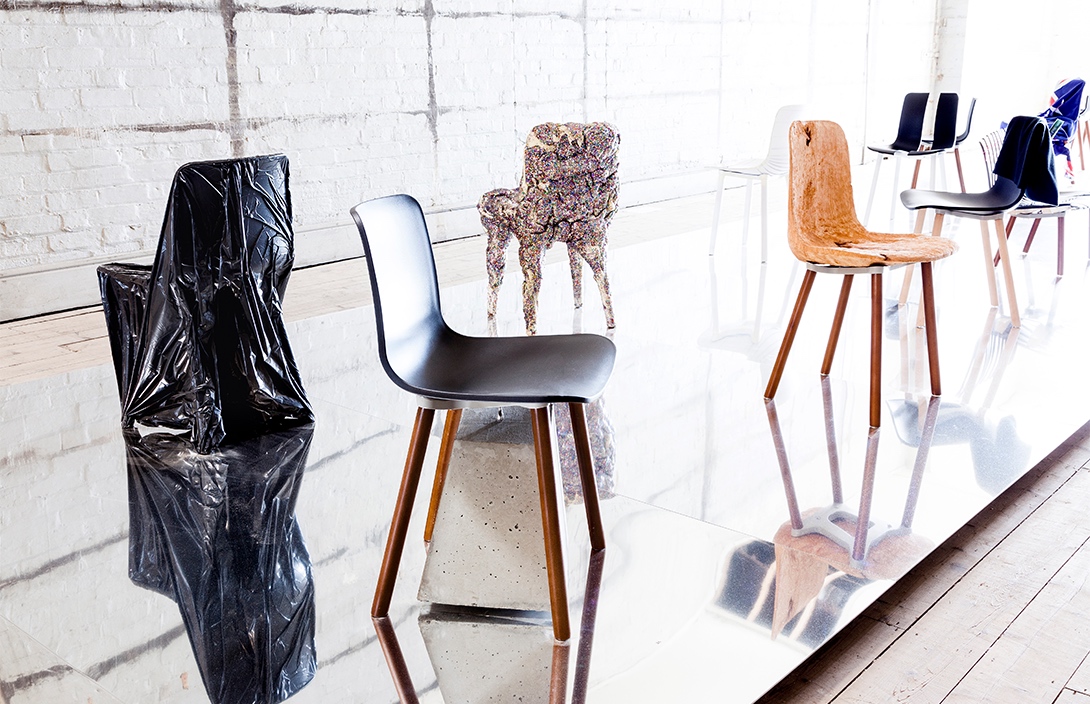 26 Original Fakes looks to the uncertified replica in contemporary Australian design practice, opening a conversation about the issue of copying in both the creative and commercial markets.
26 contemporary Australian designers have reconfigured a replica of the Vitra Hal Wood chair designed by UK based Jasper Morrison. Through their own act of design, 26 cheap knock-offs reattain their value as authentic works (highlighting the centrality of the designer as a protagonist in the design of the products that surround us) and questioning how Australian consumers accept a situation where the creator of a work has their intellectual property stolen.