SKEEHAN follows a tried and true process for each new brief. It's a framework designed to help us guide, refine and measure your creative project. And while every brief is unique, requiring its own research process, specialists, and ways of thinking – our approach helps us to define next steps and ensure we meet the project goals. From initial discovery to final delivery, we're with you every step of the way.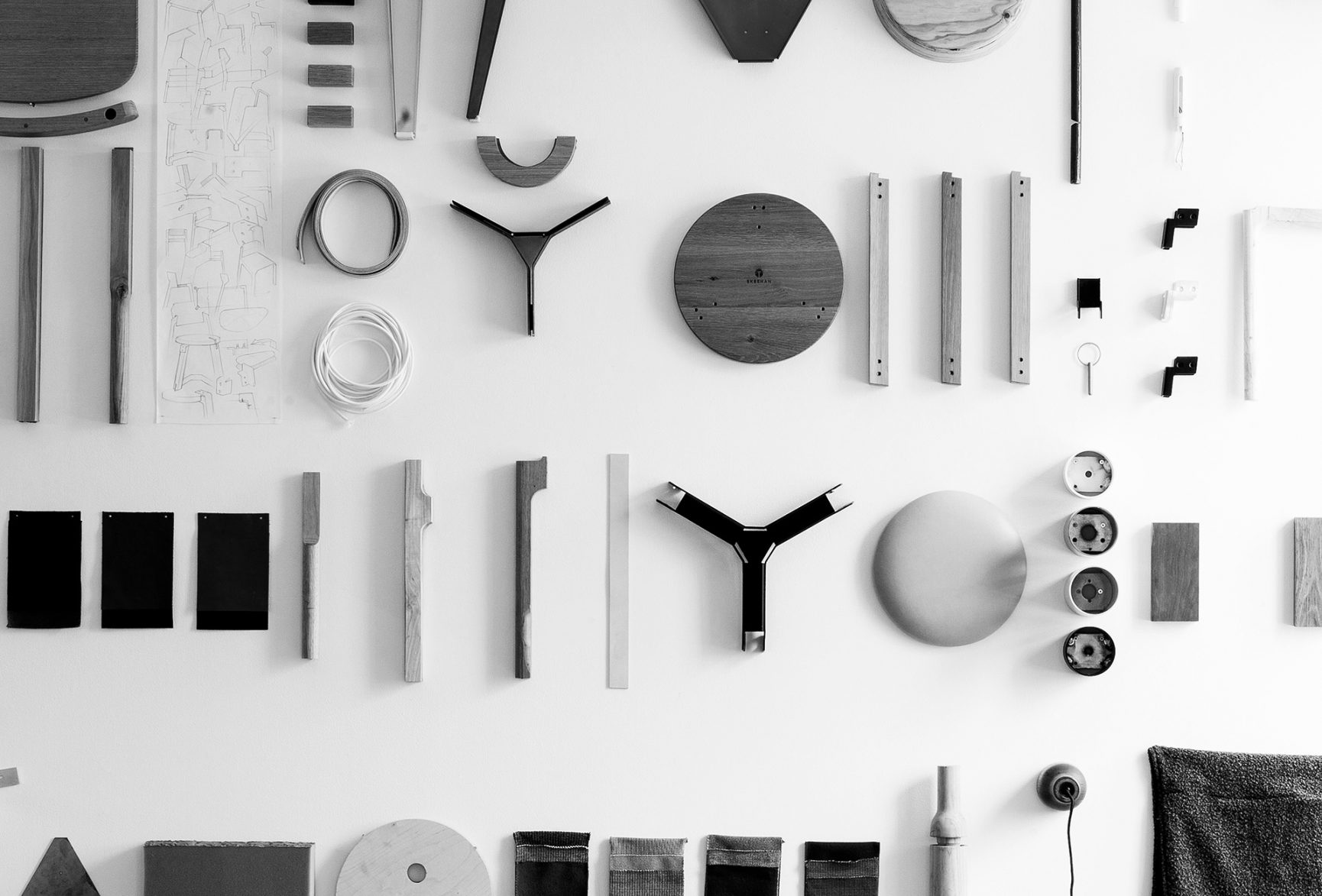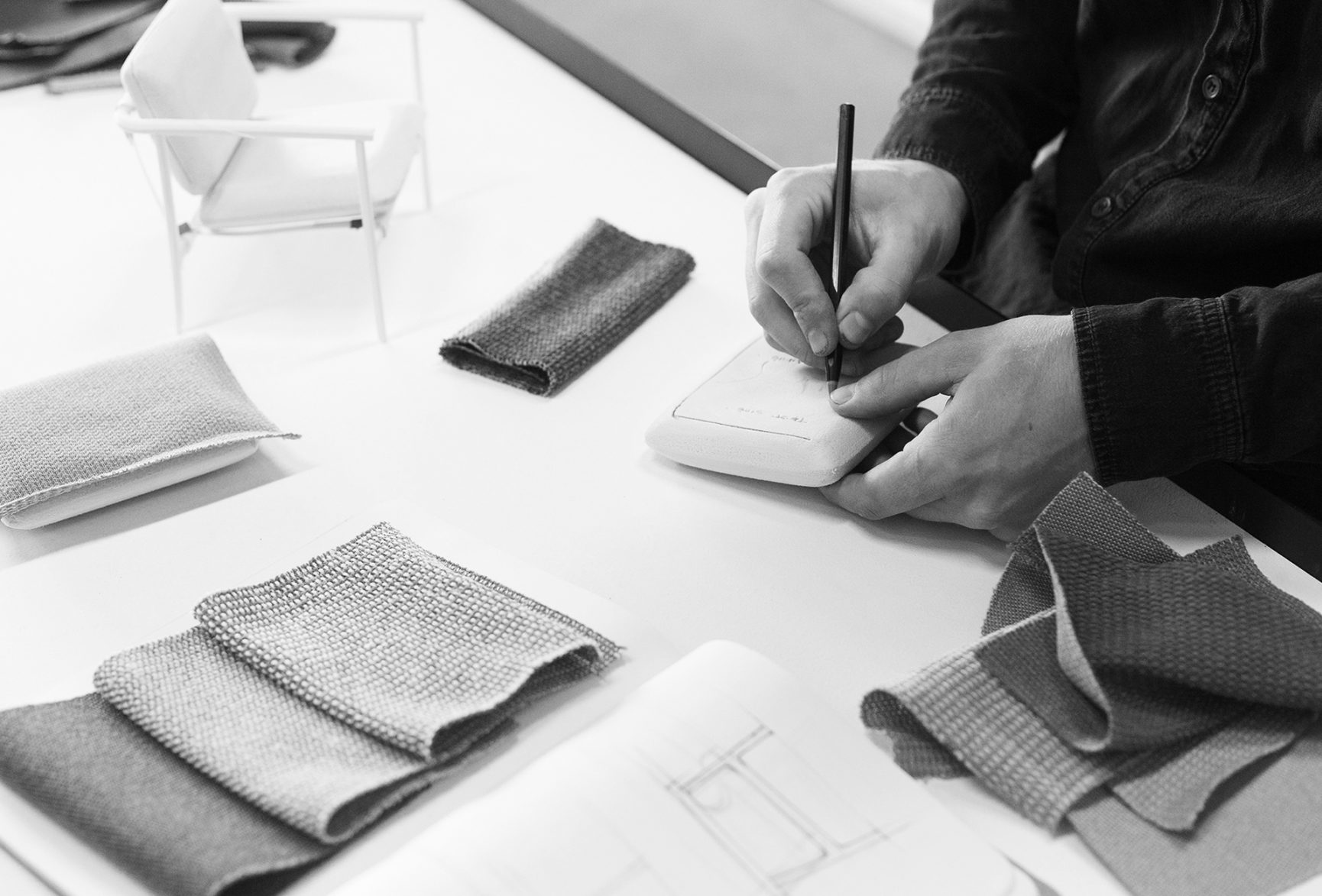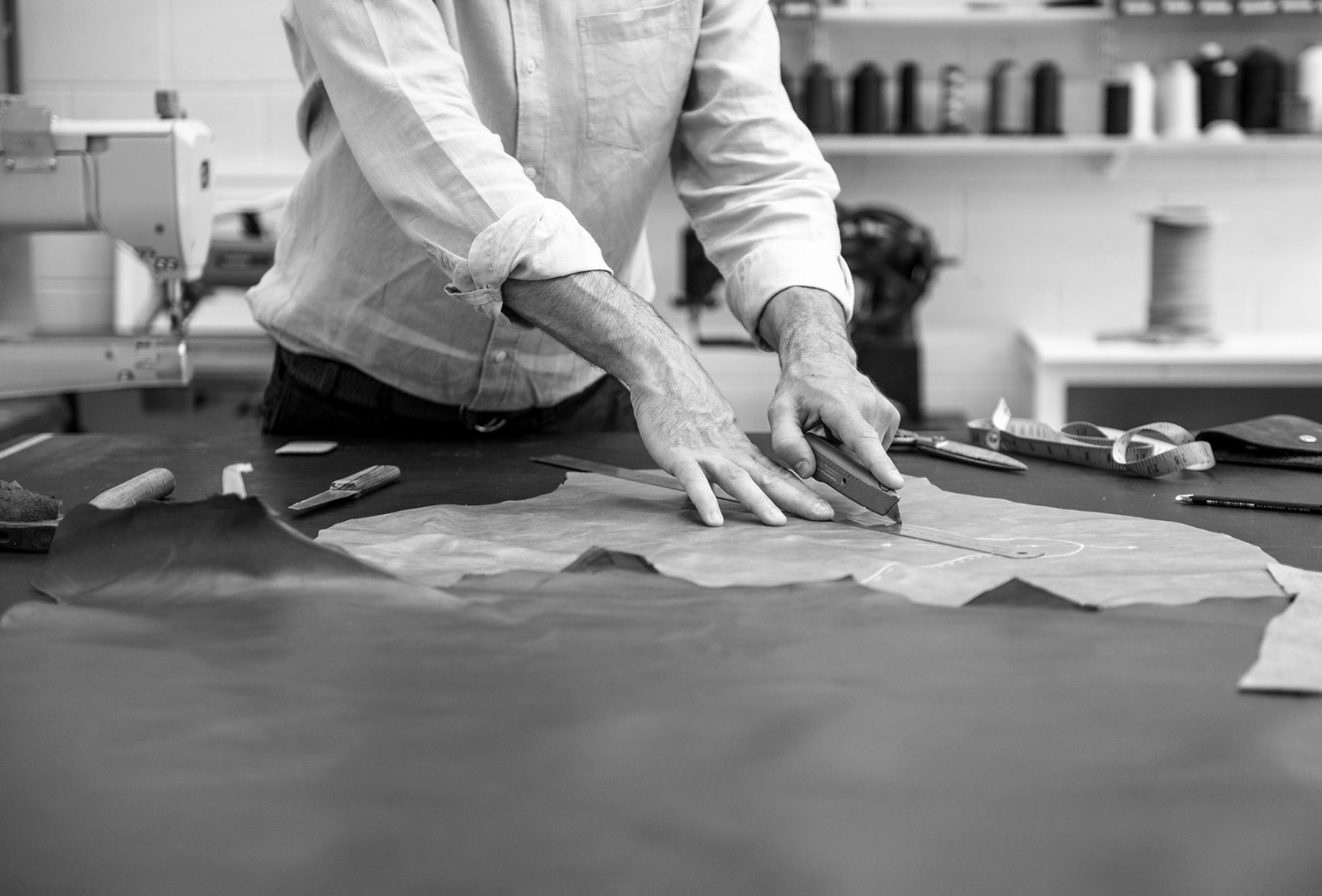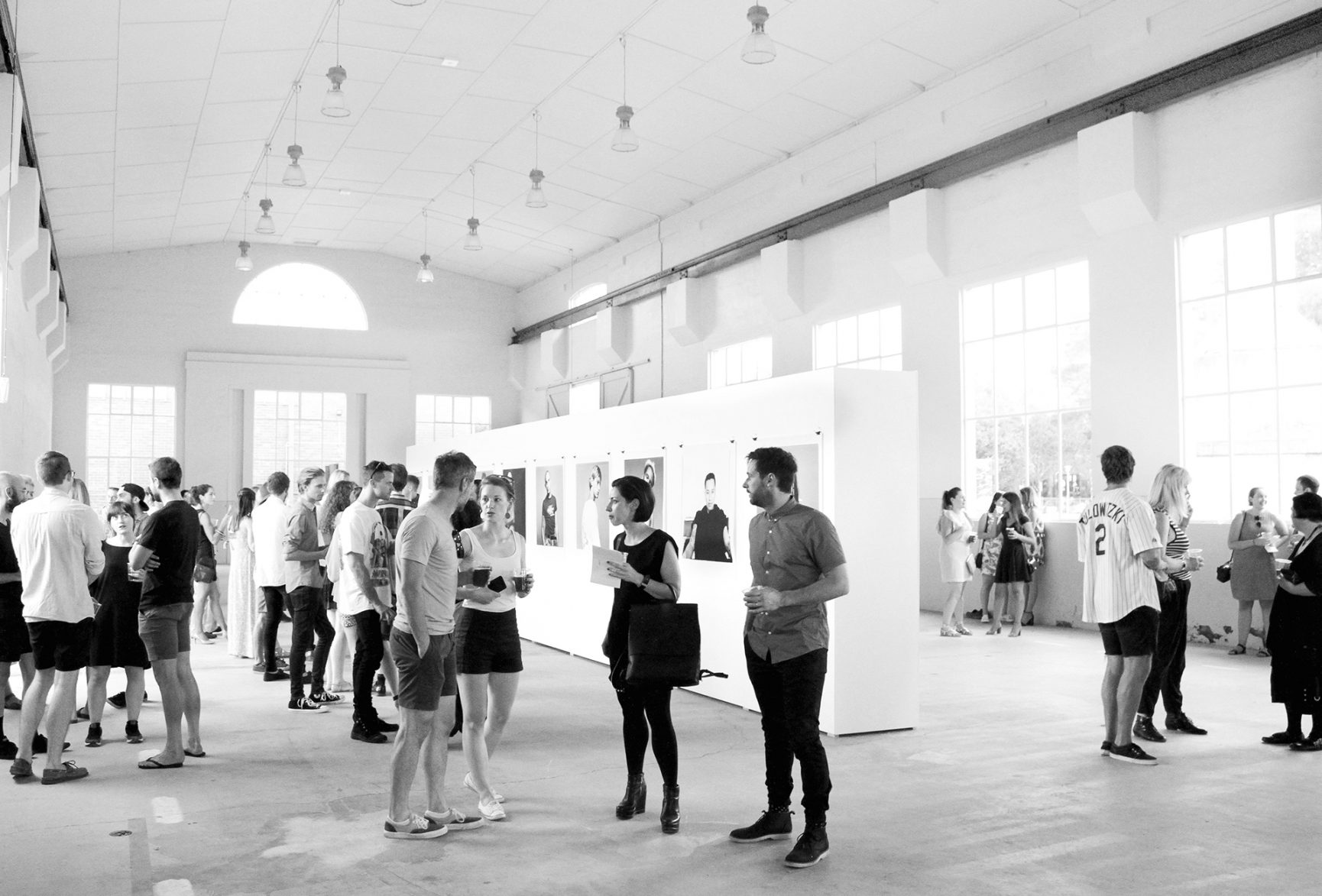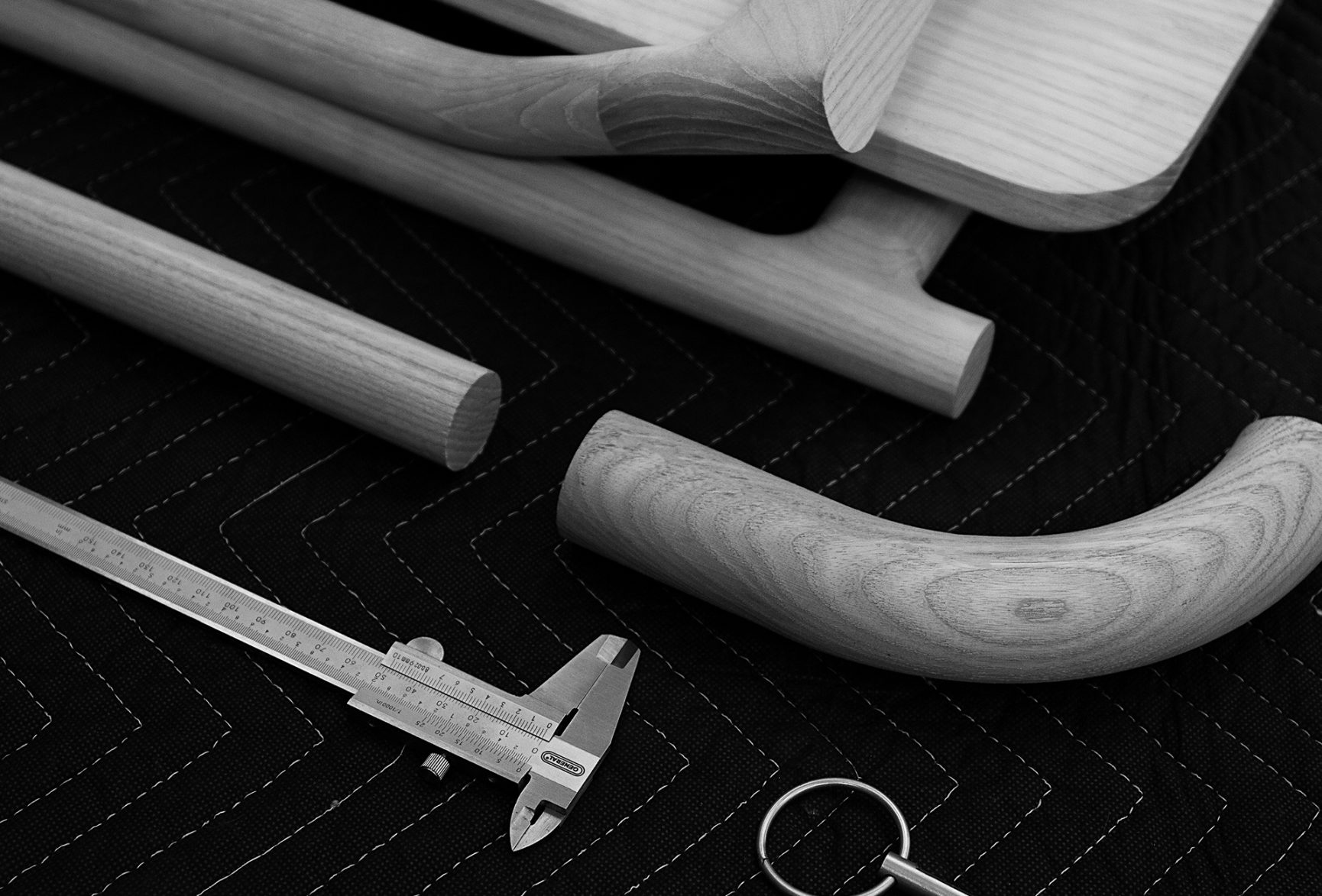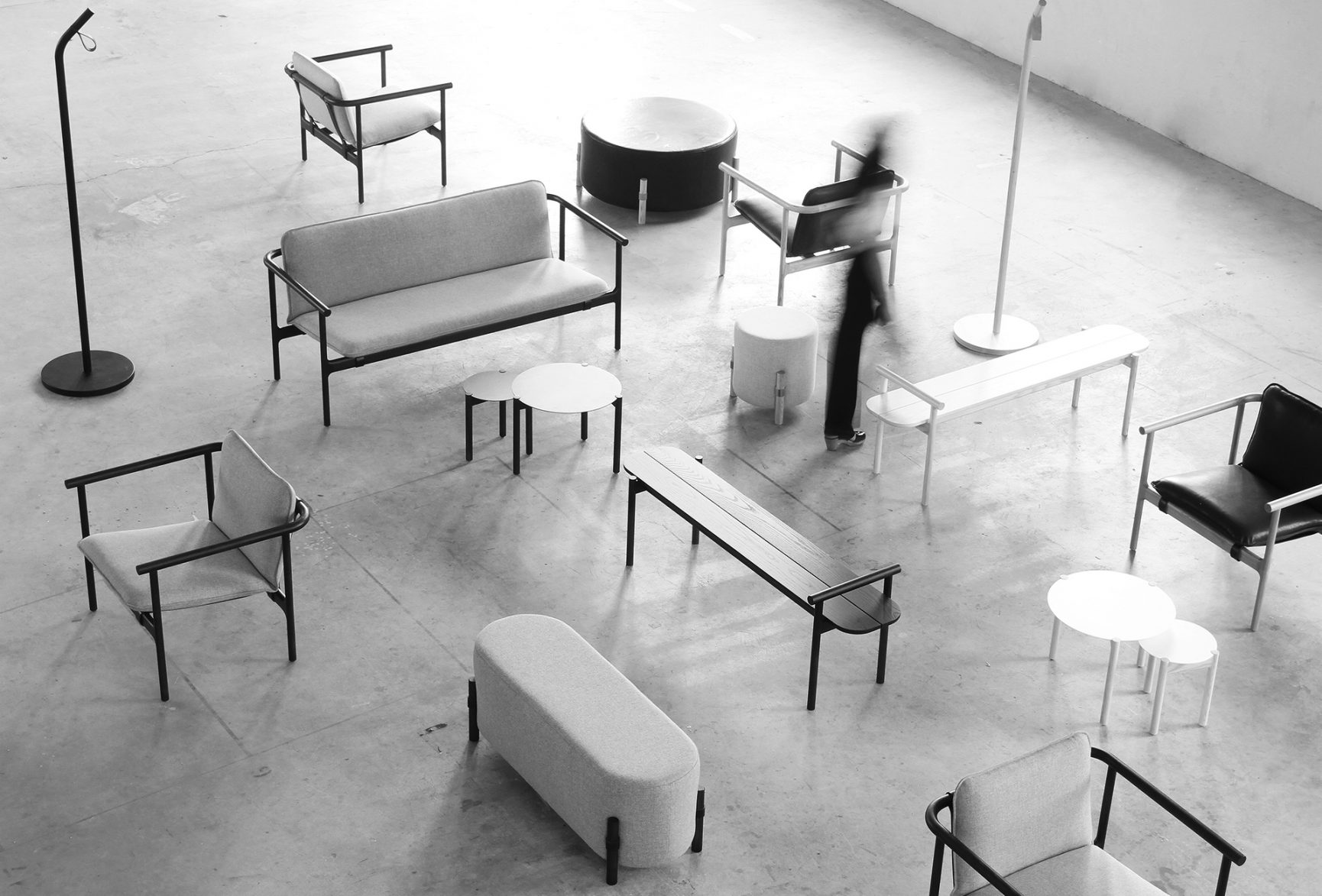 SKEEHAN offers tailored services across a range of disciplines – from initial market analysis to styling of the finished product. Our team can provide both the expert advice, and the hands-on creation across any or all of these services:
PRODUCT
Strategy
Research
Design
Development
Production
CAD / 3d Modeling
Manufacturing
Creative team sourcing
BRAND
Product Positioning
Launch Strategies
Marketing
Art Direction
Photography
Styling
Visualization
3D Rendering / Animation
EXHIBITION
Design
Curatorial
Brand Activations
Project management
Freight / Logistics
Marketing
First, we listen. We dissect the brief and outline the project goals together.
We research. Exploring everything from market positioning to raw materials.
We create a series of design solutions to answer the brief.
We hone in on one direction and develop it further.
We create multiple prototypes and craft the details.
We test the final solution to ensure it delivers on all expectations.
We work with local manufacturers to make the project a reality.
At the end of each process, we make sure we've delivered on all project goals.